TGIF right?! I haven't really like that saying since about the 2nd grade....it just reminds me of the restaurant TGI Fridays which in all honesty has pretty ballin food but it just screams desperation...anyways enough of that.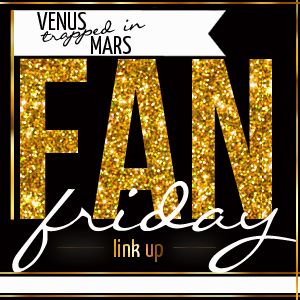 I was futzing around on
people.com
the other day and came across this....
The pajama suit trend
First of all Sophia Bush is gorgeous she could probably wear khaki overalls and look pretty. But aren't we told pajamas in public is inappropriate??? Apparently this new fashion trend is all the rage..
I always knew I was a trend setter.....
Lily Collins wore this outfit to Comic-Con. I'm gonna go out on a limb and say that Comic-Con is no Paris Fashion Week but I think she could have picked a two-piece that didn't look as though her va-jay-jay leaked ink.
Happy Friday Folks!