Today I'm linking up with
Sarah
from
Venus Trapped in Mars
and you'll need to go have a look at her blog because she's great and funny, not to mention easy on the eyes.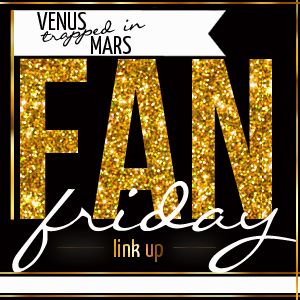 My Hottest Athletes of All Time List
according to Moi
Joakim Noah, I'm still not even sure I'm spelling his name right. I know that some people probably think I'm insane but I've always found something about him attractive. Although picture doesn't show it he has nice hair.
Brett Favre, always and forever.....he's the ultimate man in my opinion. He was hot back then and he's hot now. He's total "husband" material. I really hate that he sent that chick pictures of his D.......
Adam Scott, if it wasn't for my golf-obsessed significant other I probably wouldn't know much about this hot piece of Aussie, but I'm sure glad I do
Wally Szczerbiak, this one is a bit more random. This hot piece of Polish sausage played b-ball at Miami of Ohio and led his team to the Sweet Sixteen in 1999. He was the only thing that entertained my 10 year old self during the NCAA finals that year. He went on to play in the NBA.
I know enough about sports to make me look like one of those dumb ass girls. So I stick to what I know best...turning men into objects. Now fan yourselves off and link-up with
Venus Trapped in Mars
today!