I'm lovin this weather! Its not
too
hot yet. There is nothing a lady like myself hates worse than feeling as though I need to spread eagle an industrial fan for some breeze...mental image...you're welcome.
Last night I was able to sit outside, I've got some so-so patio furniture. My backyard view isn't spectacular by any means but I just sip sip sip on some mediocre libations that I conjure up myself. After a few of those the view is a solid C+.
Me sitting on my patio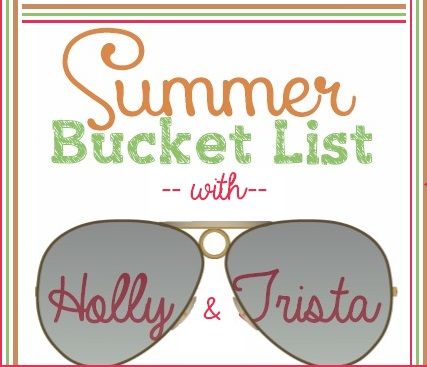 I'm going to PCB this Summer, otherwise known as the Redneck Riviera although price wise we're dealing with some wealthier rednecks if ya ask me! Its like any vacation spots jacked up prices....ain't that right HJ!
Pics from last year....
My fran KT, she is full of life.
I am planning on attending one day of Bonnaroo. They are offering shuttles from downtown Nashville. I've never been to Roo and I'm pretty sure it would kick my ass as in I would probably become overcome with heat exhaustion. But I figure one day will allow me to get a taste.
Bonnaroo-ians